Silicone in the machinery sector (OEM)
The use of silicone in applications with machinery is very common, due to its versatility, durability and adaptability to any type of mechanism.
Due to its characteristics of excellent performance against heat, abrasion, deformation, aging and permeability, it is guaranteed that the useful life is high. Applies to all types of bases: standard insulating silicone (MVQ), conductive silicone, steam silicone, silicone fluoro (FVMQ), silicone for very high temperatures (THT), silicone for very low temperatures (PMVQ), platinum silicone, ssilicone suitable for food contact complying with the FDA (CFR21 section 177.2600), BgVV (recommendation XV) ...
In Merefsa we can design any project, test and customize according to the needs of our customers.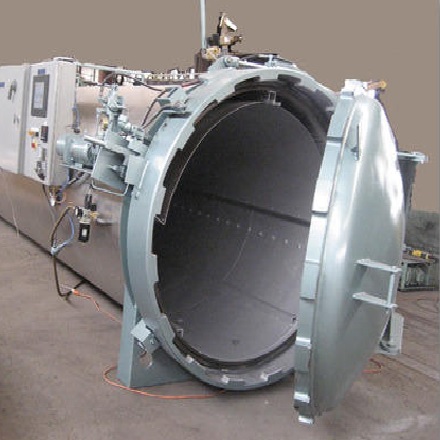 Silicone Strengths
Mechanical and electrical:great resistance, due to its excellent deformation behavior, is ideal for impacts, sealing, maintenance of tightness and insulation against dust, salt and other weather agents. Wiring coating guaranteeing maximum electrical insulation of the components.
Thermical: unbeatable response to temperatures -60 ° C to 300 ° C makes it essential in sealing components, liquid circulation, joints in combustion processes, etc.
Chemical: Thanks to specific formulations of hardness, color, transparency etc., it can be adapted to any requirement.For example, fluorinated silicone is used in those applications that, in addition to working at high temperatures, require high resistance to corrosion, unlike other silicones, fluorosilicones can work with most solvents.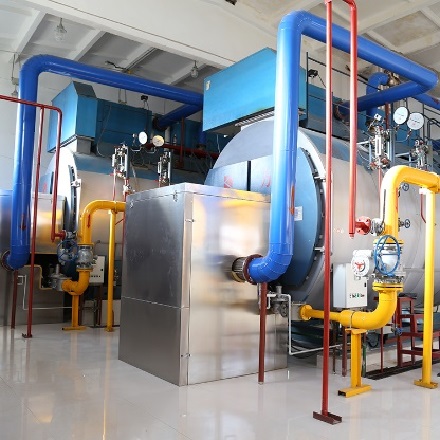 Where is it used?
Mostly used for example: in sealing mechanisms, support in the welding process in the packaging industry, in autoclaves for sterilization in industrial use, in the transfer of fluids, in dragging of semi-finished product, in isolation of electrical systems and electronic of external agents, rollers for bands, ...
Applications: tubes to pass and protect cables, high temperature silicone profiles for welding containers, inflatable gaskets for autoclaves, stops, tubes and silicone sleeves for liquid exchange, vibration dampers, all kinds of seals for sealing processes, silentblocks, tubes Reinforced silicone for processes with high pressure requirement, etc ...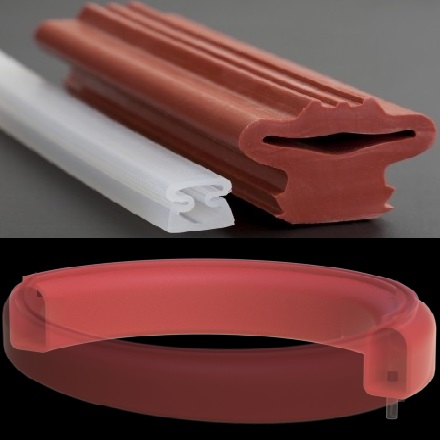 Applied products