Laboratory and quality in Merefsa
The Quality Department in Merefsa is responsible for controlling and ensuring the quality of the finished products through the production processes. It is the team responsible for applying the ISO 9001 standard, which establishes the requirements of Quality Management Systems (QMS). We have the mechanisms, actions and tools to detect the presence of errors in order to ensure that the products we manufacture meet the minimum quality requirements. In order for production to reach these specifications, numerous data are collected and analyzed, which are then presented to the rest of the departments to initiate adequate corrective action.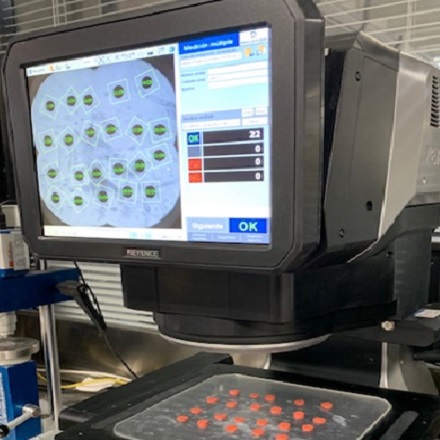 Product control in Merefsa
Our manufacturing process and computer support (ERP), allows us to have the documentary traceability of our products, from the raw material to the finished piece. In MEREFSA we monitor the entire manufacturing process and therefore we can offer unbeatable quality. We control the quality of our product to verify that its characteristics are optimal by performing sampling inspections. Any product that does not meet the minimum specifications to validate it as correct, is destroyed.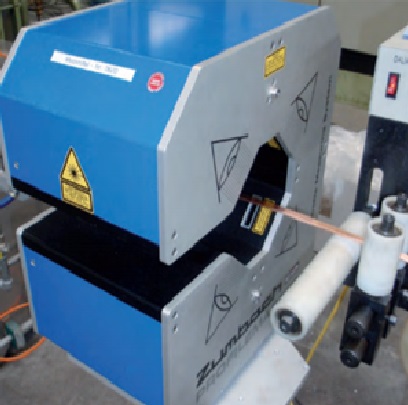 Our laboratory equipment
Our laboratory has the latest quality control tools in the market, as well as a team of highly qualified professionals with extensive experience in the sector that guarantees maximum accuracy in the issuance of reports on raw material used and on our manufactured product.
We have the latest generation of:
Rheometer oscillating disk, hardness tester, Densimeter, Dynamometer, profile projector.
Profile Master: Traceability of continuous quality and with 4 artificial vision cameras.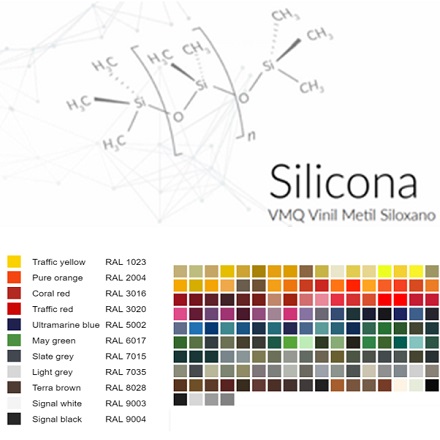 Development of formulations
Our team of chemists actively develops new formulations with silicone and other rubbers to offer individualized solutions to each of our clients:
Cured with platinum salts or with peroxide.
From 20º to 85º hardness Shore A in silicone VMQ.
From 0,15 g / cm3 to 0,80 g / cm3 of density for silicone foam.
Any type of additive (HT para + 250 ºC, THT para + 300 ºC, steam, conductive, high mechanical strength, high transparency, fluorosilicone ...).
COLOR, We offer transparency solutions and number of RAL required to our product.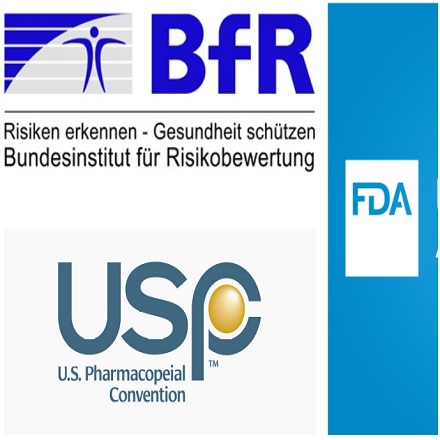 Atoxicity guarantee
In our laboratory we review and guarantee the silicone atoxicity regulations where we can comply with international standards suitable for medical and pharmaceutical use and suitable for food contact according to: FDA CFR 177.2600 (US Food and Drug Administration), BgVV BfR cap.15 (Bundesinstitut für Gesundheitlichen Verbraucherschutz Und Veterinärmedizin), USP Clase VI (US Pharmacopoeia), EC 1935/2004 Regulation, Journal officiel de la Republique Française brochure 1227.