Silicone extrusion process
The silicone extrusion process is one in which the unvulcanized silicone rubber moves through the cylinder of an extruder with the help of an endless screw to the head of the extruder. In this location press against the profile placed with the previously designed form. The silicone formed according to the geometry of the utensil is then moved to a high temperature zone located in the rear area of the extruder and which is vulcanized by the action of the high temperature. Silicone vulcanization is the last step of extrusion. In this, the silicone sets its physical and chemical characteristics as well as the shape. The quality and wall thicknesses of the product are monitored by contactless control of the contours. In Merefsa this control is carried out with a latest generation reader, which provides a continuous quality traceability reading and with 4 artificial vision cameras guaranteeing the most demanding tolerance levels.
Our customers also have the service of marking the profile or silicone tube. Any type of text or numbering can be incorporated. In this process, high-precision printers are used that perform inkjet writing in various colors at high pressure. Recently, the acquisition of a state-of-the-art extruder line has been made that allows us to significantly improve the quality of our service and reduce our already short delivery times, as well as increase our range of silicone products with the manufacture of different densities.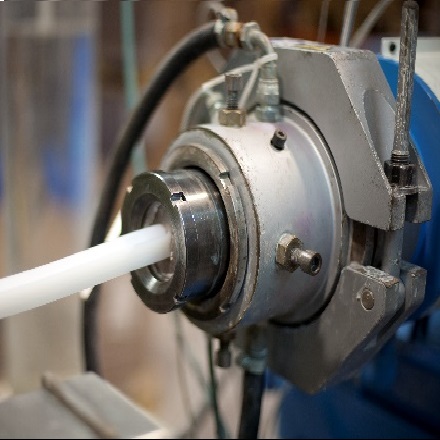 Most common silicone extrusion products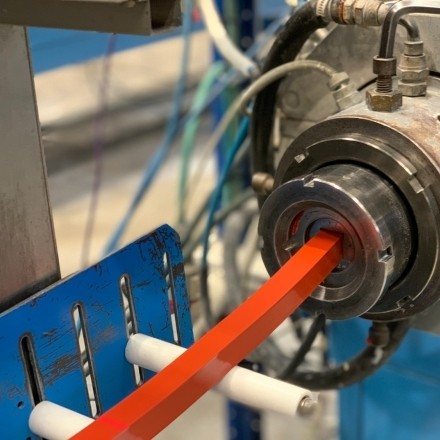 Silicone extrusion tolerances in Merefsa, regulations and certifications
The tolerance in the process of extrusion with silicone, unlike those that work with more rigid materials, depends on several factors such as the additivation of the compound, the temperature, the curing time, the contraction, etc.
There are 3 degrees of internationally accepted extrusion tolerance, "E" :
Clase E1 = High quality
Clase E2 = Good quality. (Standard in Merefsa)
Clase E3 = No Critical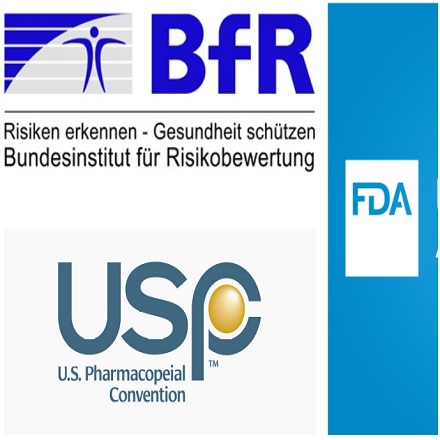 Atoxicity guarantee
In our laboratory we review and guarantee the silicone atoxicity regulations where we can comply with international standards suitable for medical and pharmaceutical use and suitable for food contact according to: FDA CFR 177.2600 (US Food and Drug Administration), BgVV BfR cap.15 (Bundesinstitut für Gesundheitlichen Verbraucherschutz Und Veterinärmedizin), USP Clase VI (US Pharmacopoeia), EC 1935/2004 Regulation, Journal officiel de la Republique Française brochure 1227.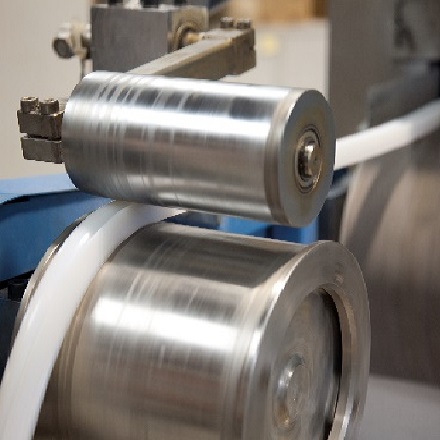 Advantages of the extrusion process
Possibility of manufacturing a variety of shapes
The products are flexible and light
High efficiency in all products