Silicone in the industrial supplies sector
Silicone in the industrial supplies sector occupies a leading role. In Merefsa we manufacture silicone products, spare parts and all kinds of applications as needed by workshops, machinery manufacturers, the industry in general and on time to individuals. This whole set of products is what is commonly called industrial supplies.
An industrial supply company finds a fast service in Merefsa, either in the preparation of a budget or in the manufacture of the final silicone product that you need, because for your customers, the speed and effectiveness in the response are very important so that the company does not stop, a personalized service and the support of a prepared and experienced team when it comes to providing different solutions.
A machine stopped due to a failure in the supply of a spare represents losses. In Merefsa we provide the necessary response in industrial silicone supplies.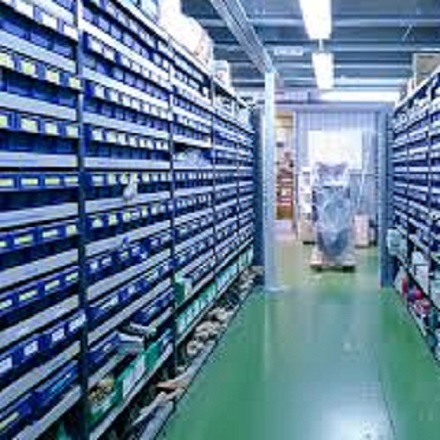 Silicone strengths
Mechanical and electrical: high resistance, due to its excellent deformation behavior, it is ideal for impacts, sealing, maintenance of tightness and insulation against dust, salt and other weather agents
Thermical: unbeatable response to temperatures -60°C to 300°C makes it essential in sealing components, liquid circulation, joints in combustion processes, etc.
Chemical: Thanks to specific formulations of hardness, color, transparency etc., it can be adapted to any requirement. For example, fluorinated silicone is used in those applications that, in addition to working at high temperatures, require high resistance to corrosion, unlike other silicones, fluorosilicones can work with most solvents.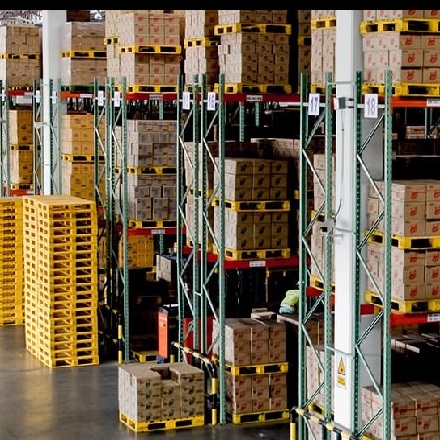 Where it is used?
Silicone offers successful solutions in applications of any industrial sector. In the case of industrial supplies, we can find it in compressor components, engine components in general, pneumatic applications, applications and electrical protection, ventilation and industrial refrigeration, components for machinery of all types, Industrial maintenance, components in general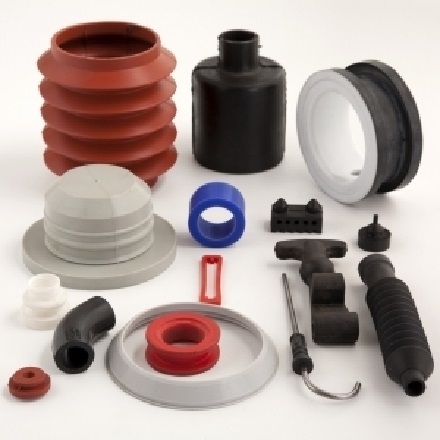 Applied products