Qualiflon Cooking Sheets - Cooking Mats

Product Information
Main characteristics
Online Stock Table
Images
Available Products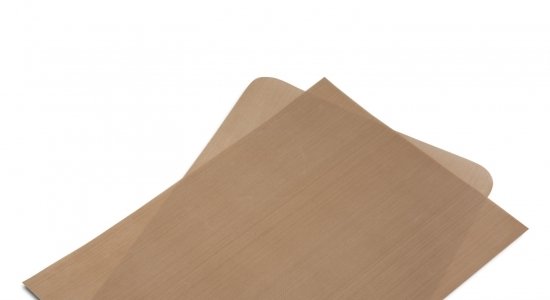 Cooking sheets in silicone or PTFE for cooking food, pizza, bread, etc; in any format, even custom.
Product Information
---
Baking mats impregnated with PTFE for ovens, superior quality, suitable for contact with food, which provide improvements and innovations in cooking, confectionery, bakery and pastry, achieving ease of demoulding and hygiene because of its innate non-stick and incredible results in difficult products such as chocolates, jellies, mousses, cakes, and so on.
They provide a homogeneous cooking without burns or drying of the food, which facilitates the creation of new recipes by the most innovative cooks, and offers professional finishes.
Possibility of being supplied in any format on request. The most common formats and in stock are 385x290mm, 585x385 mm.
Main characteristics of the cooking mats
---
High stability due to fiberglass base
High non-stick due to the smooth surface of 100% PTFE.
Wide range of thermal resistance (-50ºC to +260ºC).
Profitability and low cost due to its multiple uses.
Versatility since it can be used in convection ovens, microwave ovens, traditional ovens, frying pans, freezers, etc.
Images
---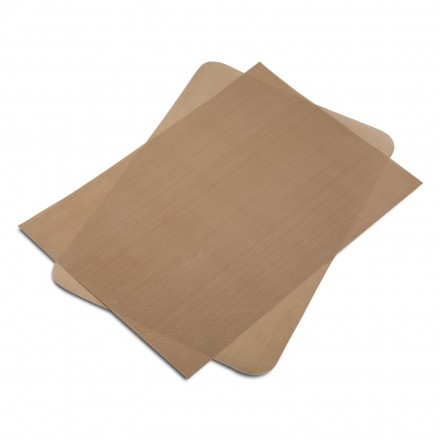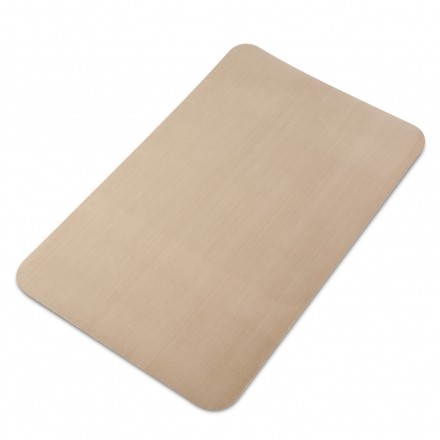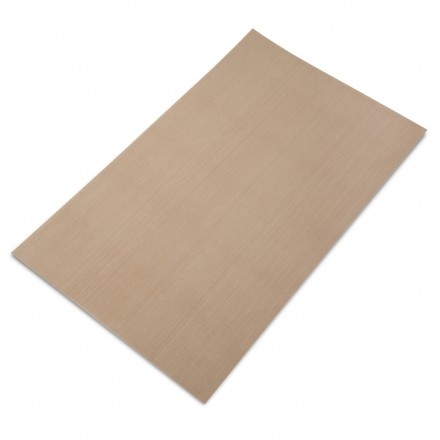 On request
If the product is not available, please indicate the features you need ...