The design process in Merefsa stands for guarantee and quality in all the products we manufacture. The process needs several phases such as observation, research, analysis, testing, adjustments, modeling (physical or virtual through two or three dimensional computer design programs) and adaptations prior to the final production of the final product.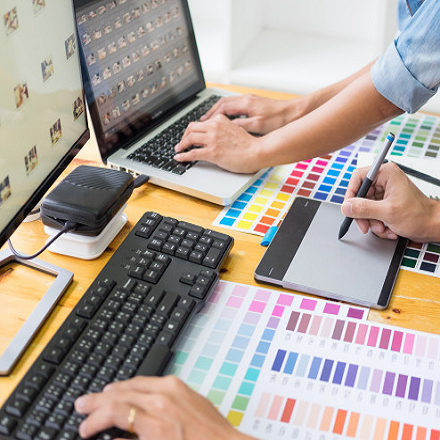 Advice and professionalism
Our technical office department has a team of highly qualified professionals.
We advise on all types of design applied to any industrial sector.
Teamwork. The sharing of the capabilities of our team allows us to provide superior added value. A greater cast of knowledge and points of view allow to find better ideas and solutions to the entrusted designs.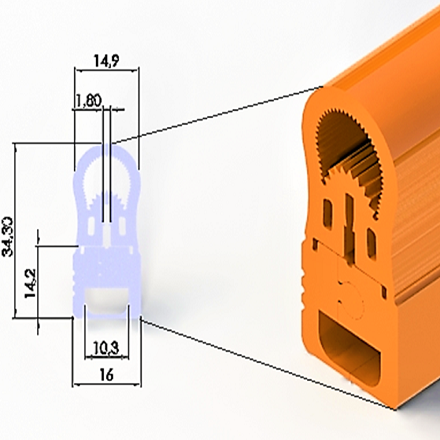 Productivity
We have more than 4,000 profile designs on our website. We can find them on our meet your silicone MYS page.
Merefsa integrates design and development with ERP.
We have a networked system to process automation.
Thanks to the alliance with Brighteye and its MOMENTUM program, all our processes are being automated and all technologies are being interconnected, achieving total traceability and 4.0 automation, from the product design phase to its manufacture and delivery to the customer.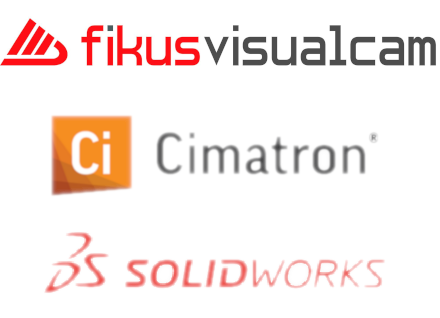 Software
We work with the support of the latest industrial design software that guarantees maximum reliability and quality in all our projects. Our main software used in product and process design are: CIMATRON, FIKUS VISUALCAM, SOLID WORKS. CAD / CAM.