Applications to fight COVID-19

Merefsa is a reference in manufacturing through the processes of extrusion, molding and die-cutting of silicone and PTFE products. We are also a producer of essential components to control COVID-19.
We have adapted all our processes and systems to support the fight against COVID-19. All our team is giving absolute priority to all these consultations and orders, in order to guarantee to all of you the best service at this moment.
Materials used:
Compact Silicone Sheet
Sponge Silicone Sheet
Compact Silicone Extrusion
Sponge Silicone Extrusion
Silicone facial seal and mask breathing valve
The silicone respirator gasket located on the outer edge of the respirator, the silicone gasket is compressed to create a seal between the face and the respirator.
Contained within the breathing valve, the compact silicone washer is a vital component within the respirator.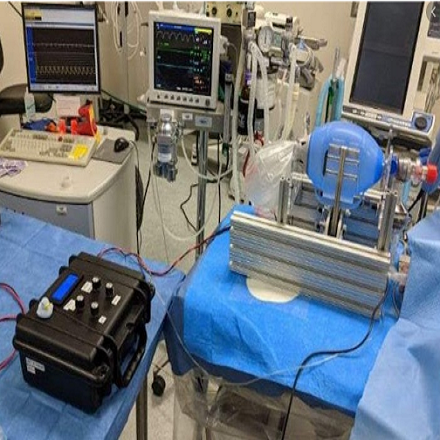 Silicone Fan Damper
Silicone parts to effectively damp and absorb vibrations from fans and respirators.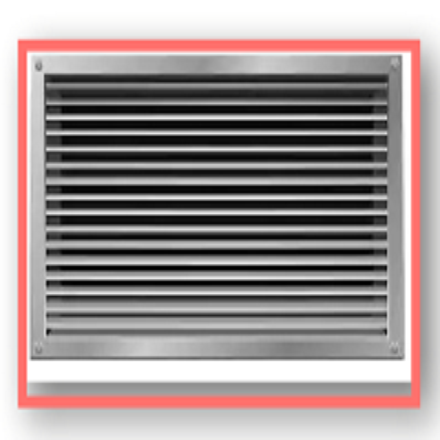 Silicone Ventilation Joint
Silicone gasket used to seal and protect air vents in critical operating rooms.