Silicone in the chemical/petrochemical sector
The chemical stability of silicone makes it be used in many applications, especially in contact with toxic and highly corrosive materials. It is a material with low reactivity. This is possible due to its high chemical resistance.
We can usually find it in the laboratory, in the form of a tube, gasket, container of different materials... It is also found in the petrochemical industry, since its wide range of tolerance to extreme temperatures, heat and cold, as well as the great resistance to UV rays, guarantee the durability of the projects in which it is used. Due to its mechanical characteristics, it is also a good material to dampen vibrations and avoid possible damage to rigid metal structures.
In Merefsa we can design any project, test and customize according to the needs of our customers.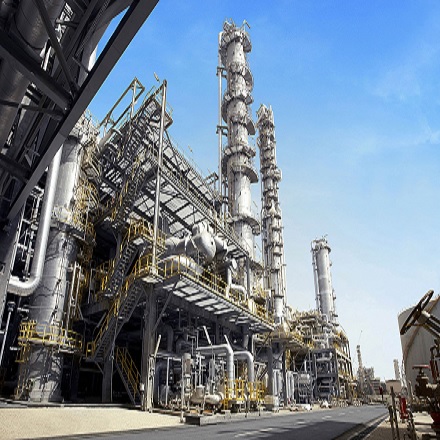 Silicone strenghts
Mechanics:Flexible and resistant to deformation, It can adapt to most forms required in a laboratory. It also prevents possible deformations caused by vibrations in pipe joints in rigid structures, maintaining conditions of tightness and isolation of particles and other weather agents.
Thermal: among others, it guarantees durability of oil and gas projects that use this rubber exposed to temperature ranges -60º C to 300º C. It is also used in the transfer of fulidos in laboratories within this range of temperatures. Special THT silicone formulations of very high temperature and PMVQ are applied for very low cases.
Chemical: Given its chemical stability, it allows to work in contact with highly corrosive materials. Platinum silicone is used in laboratories that require extreme working conditions, high mechanical resistance, transparency, sterilization and hygiene. Fluorosilicones can work with most solvents.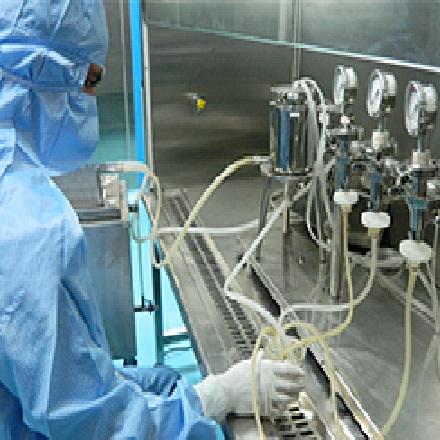 Where is it used?
It is mostly used as a tube as a container and fluid exchanger and all those applications in the laboratory in need of sterilization, atoxicity and extreme temperature ranges. Other applications of interest are framed in the field of insulation and sealing.
In the oil industry, gas, etc., we include them in various applications such as structures supports to absorb and control vibrations, tight joints, shaped profiles as fastening links between different materials, etc ...
Applications:Liquid extraction tubes, self-filling tubes (test tubes, test tubes ...), liquid containers, all kinds of gaskets, pipeline pipes, damping blocks, shaped profiles, inflatable gaskets for chamber sealing, etc...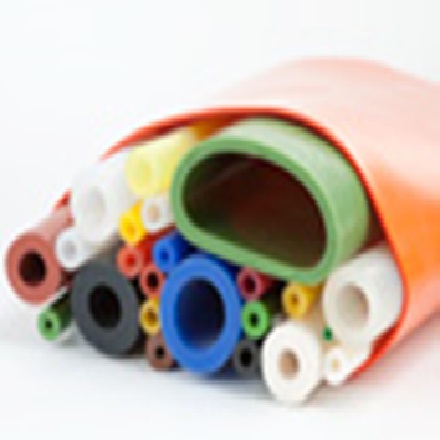 Applied Products