Silicone in the appliance sector
As the main virtues of silicone in this sector, we must highlight the dimensional stability in high and / or low temperatures with a working range of -50 ºC to + 220 ºC in standard silicone, being able to reach from -90 ºC to + 315 ºC constantly for formulations special, very high temperature THT silicone suitable for food contact complying with the FDA (CFR21 section 177.2600), BgVV (recommendation XV).
Sterilizable material for easy hygiene, non-stick, good resistance to chemical agents, transparency and the possibility of a wide range of colors.
In Merefsa we can design any project, test and customize according to the needs of our customers.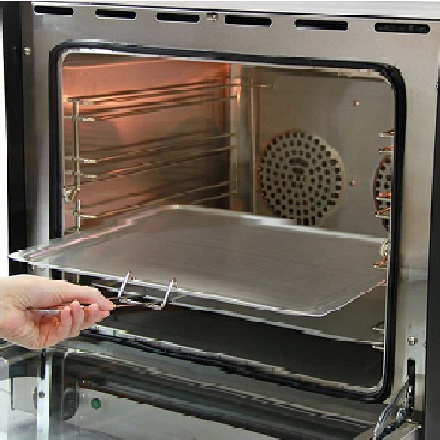 Silicone strengths
Mechanics: great resistance to deformation, both in its compact and sponge formulation. It can be presented as an O-ring, excellent for sealing and sealing in applications of air conditioning, boilers, small appliances ...
Thermal: 150/5000 unbeatable response to temperatures -60 ° C to 300 ° C makes it essential in the kitchen and in ovens. It is also highly anti adherent. The steam silicone It is ideal for working conditions that are moist heat and pressure (steam).
Chemical:It lacks taste and smell. Attend, to specific formulations of hardness, color, transparency etc ... And it can adapt to any design.Apta para el contacto con alimentos cumpliendo con la FDA.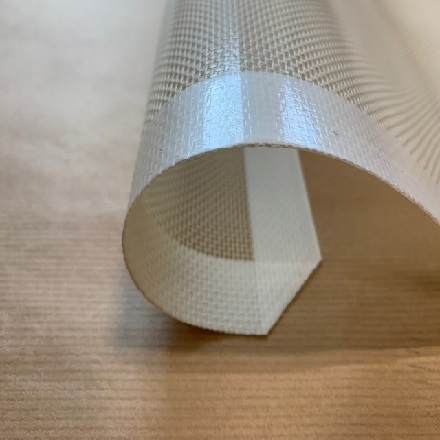 Where is it used?
We can find it in:
Furnace Manufacturers
Washing machines and dishwashers
Tumble dryers
Refrigerators
Aire acondicionado
Small appliance
Electronics
In plumbing applications, boilers, cooling circuits, heating ...
Complements for ovens, such as baking sheets for the preparation of pastries, bakery, etc ... Special profiles for the establishment of glass ceramic plates and induction, ...
Applications: door seals and interior tubing of washing machines, dryers, dishwashers, sealing profiles of oven doors, microwaves, pipes inside small appliances such as coffee makers, seals in steam engines, air conditioning, pot seals, o-rings for applications in the plumbing, etc.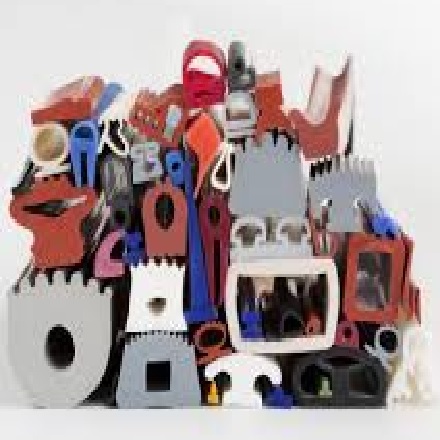 applied products
Pipeline
Silicone sponge gaskets