The machining process is one by which, thanks to the action of a cutting tool that removes layers from a workpiece, it ends up taking the shape and measurements requested. The removal of this material can be done by abrasion by application of a grinding wheel or by chip starting, removing much material from the beginning and ending with the erosion of little material and with great precision . These cutting tools must have the right hardness, rigidity and thermal properties to do the job successfully.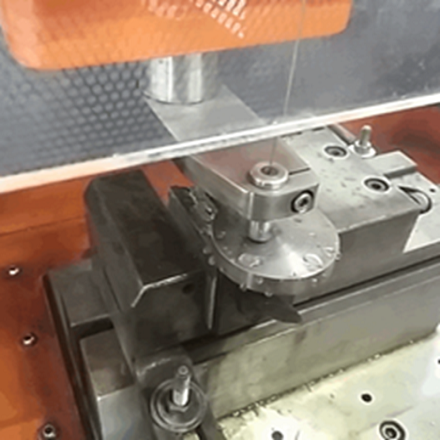 Machining solutions in Merefsa
We have the necessary technology for the manufacture of parts, dies and moulds used in all our production processes.
Our state-of-the-art machine park has:
Manual and automatic lathes, with motorized tools.
Four-axis vertical machining centre.
Wire EDM machines.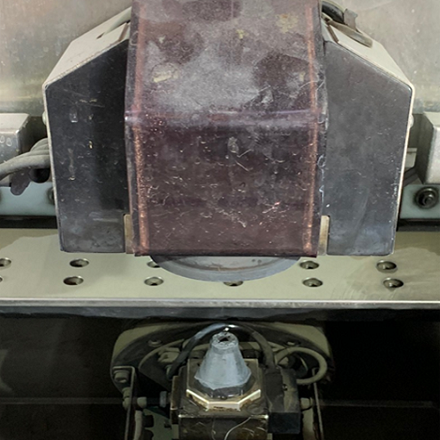 Improvements in customer service
Having all this technology in our machining plant allows us to manufacture tools and moulds automatically and flexibly by means of EDM and CAD/CAM.
The advantages we provide to our clients are:
Short delivery times for the final product.
Increased quality of all moulds, profiles and parts.
Guarantee commitment in tolerances (can be up to 3 microns).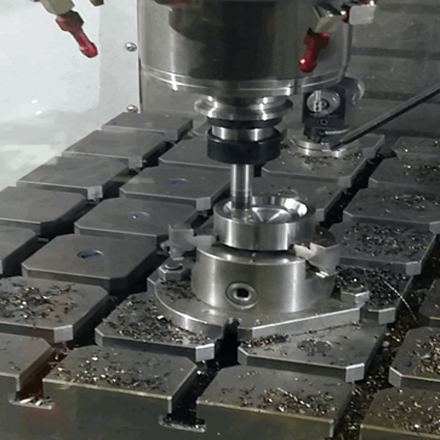 Most common machining process products and materials used
Those used to make tools are usually made of tool metal (iron, stainless steel, aluminium, etc.). We also machine technical plastics, specialized in the manufacture of all types of PTFE parts.
Moulds.
Profiles.
Metal parts.
In PTFE: balls, seals, spherical plain bearings, segments, etc.