ENCAPSULATED O-RING FEP+SILICONE Øi 202.79 mm X Ø 3,53 mm C.S.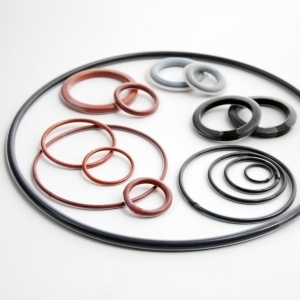 Promoted item.Articulo en promoción.
- 4 %
Ahora !!!
13,24 € / Uds.
( 13,24 € / Uds. )
Offer items are special promotions for different reasons such as liquidation of excess stock, discontinued products, modification of sales mode, promotion of new items, among others. All items are with their characteristics in perfect condition. When buying the customer accepts that he has read the conditions and characteristics of the offer that are indicated in each one of them. The order is completely dispatched and the delivery date matches with the item with the longest lead time.
Reference: TFEPSI20280353
Description: Junta Encapsulada
Material: FEP + SILICONE
Core Type: Silicone
Inner Diameter (mm): 202,79
Sección Transversal: 3,53
Stock : 10Uds.
P.V.P.: 13,92 € / Uds. (Taxes not included)
Now: 13,24 € / Uds. (Taxes not included)
Term: 1/3 days
Shippments: To any country. Shippment or pick up according to conditions (See FAQs)
FREE SHIPPING* (See conditions in the FAQs)
(Taxes not included)
ADD AND GO TO CART
Request more information

On request
If the product is not available, please indicate the features you need ...