Welded silicone sleeves
Essential characteristics
General applications
Images
Available Products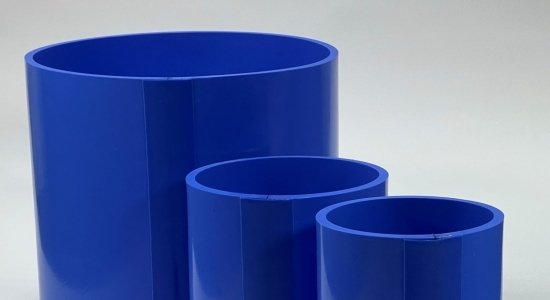 We are manufacturers of high quality silicone sleeves. For your production we have a wide range of formats and thicknesses of silicone raw material in permanent stock, being able to provide an immediate manufacturing service and the most competitive delivery times in the market.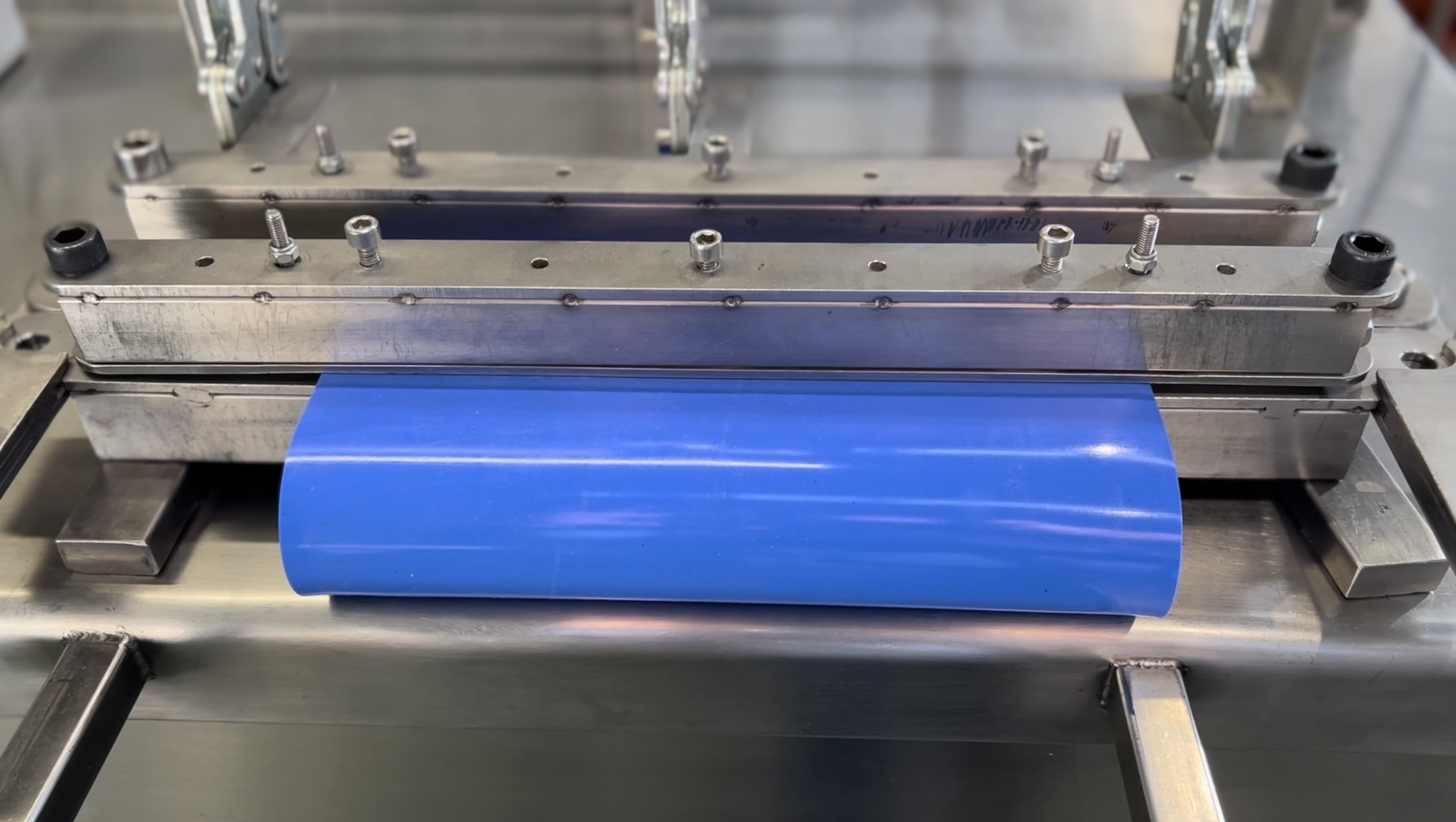 Welded silicone sleeves
---
The silicone sleeves we produce in our factory are highly resistant and have an excellent finish.
They are manufactured from welded silicone sheet, and depending on the thickness of the sleeve wall, our process can be carried out in two different ways:
Overlap welding, for those sleeves with wall thickness between 0.3 mm and 1.5 mm.
Head welding, in which the ends of the sleeve face each other without overlapping. It corresponds to sleeves with wall thickness from 2 mm to 12 mm or more.
Our sleeves are joined using an exclusive process of hot vulcanization, ensuring greater adherence and tensile strength. There is a final step in the manufacturing process in which we reinforce the joint with an external overlapping strip, guaranteeing a perfect and durable finish.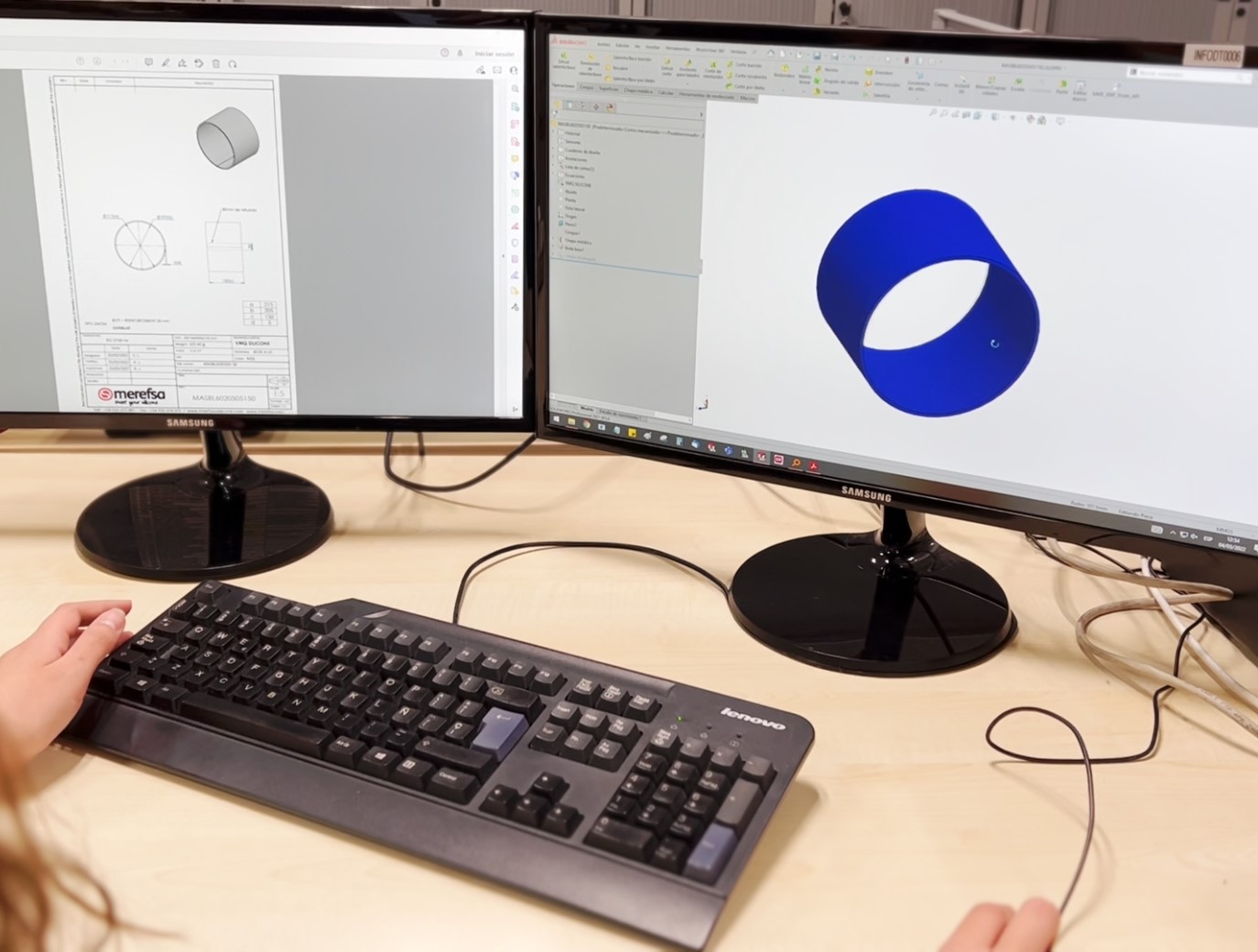 Essential characteristics
---
Our designs allow us to provide an impeccable sealing and product transfer solution.
Variety of sizes: we can produce straight sleeves, conical or with the geometry required by the customer.
Variety of compounds: We have in permanent stock compact silicone sheet in white, tile red, blue and black colors, with thicknesses from 0.3 mm to 12 mm and in 40, 50 and 60 Shore A. Under request we can manufacture other hardnesses, colors and qualities. We can also manufacture sleeves with very high temperature silicone (THT) and detectable silicone among others.
Certified material: silicone suitable for FDA food contact.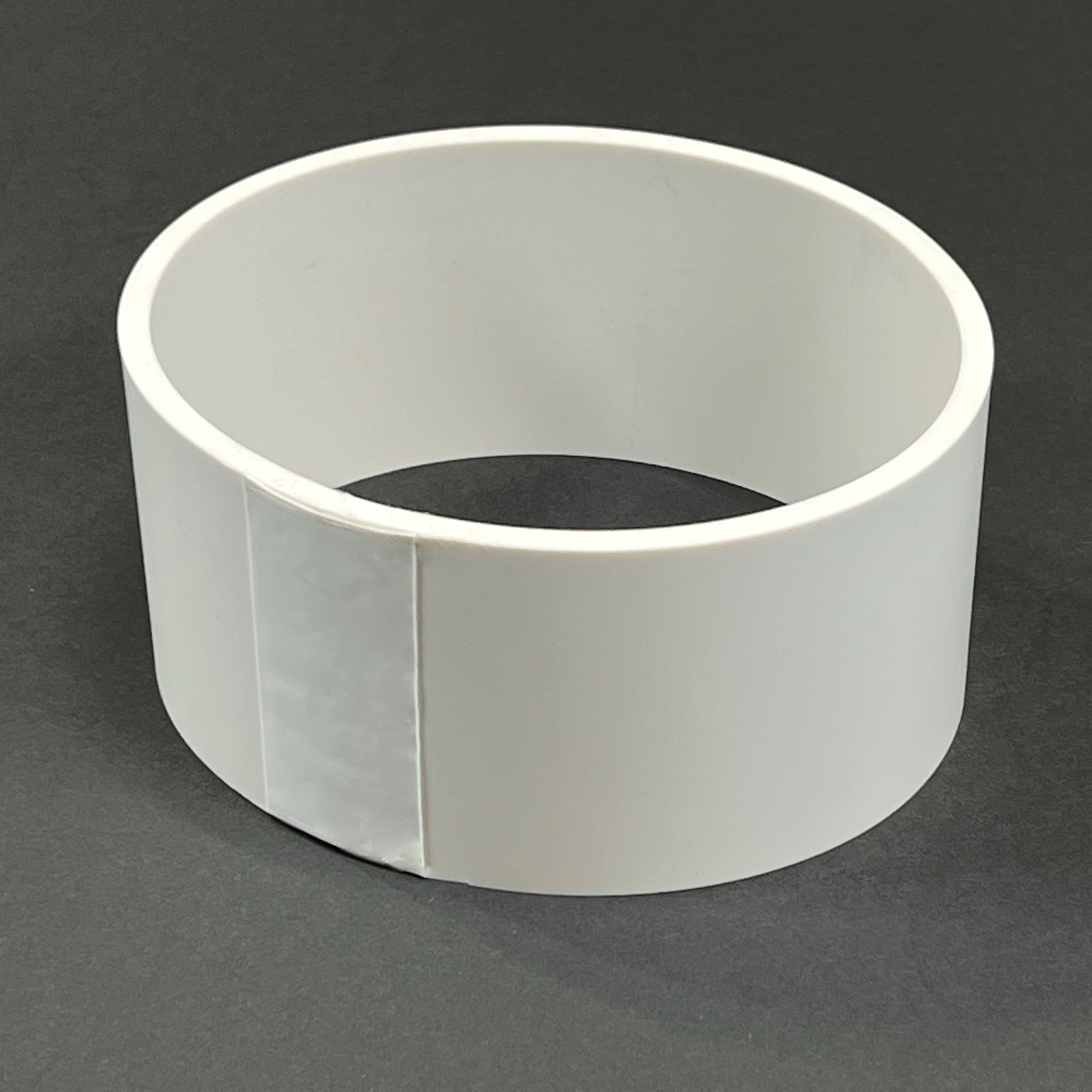 General applications
---
The sleeves provide great versatility and ease of installation, being its most common uses as:
In the transfer of powdered or granular products.
Transport of food product.
Transport of Pharmaceutical product.
Misalignment of ducts.
Silo outlets.
We can also customize each of the sleeves manufactured with laser marking. All you have to do is tell us your reference.
Images
---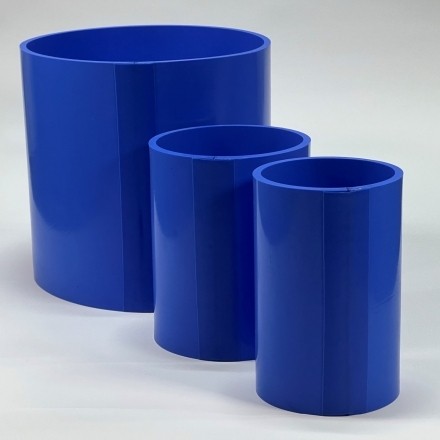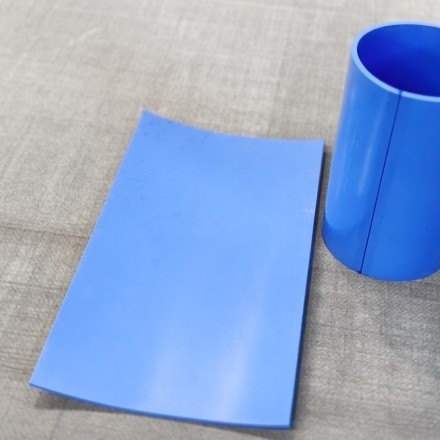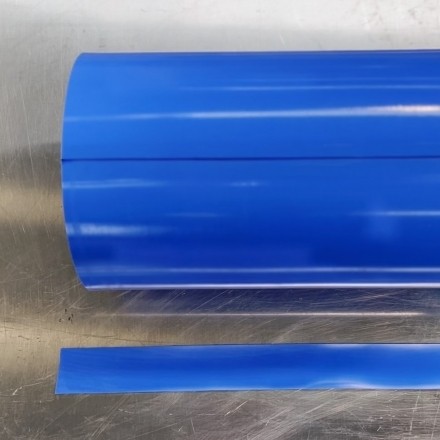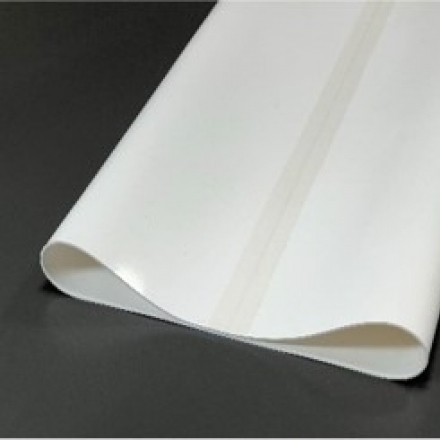 On request
If the product is not available, please indicate the features you need ...