Silicone, PTFE and FKM Flat Washers and Gaskets

Product Information
Fabrication
Materials and Cuts
Images
Available Products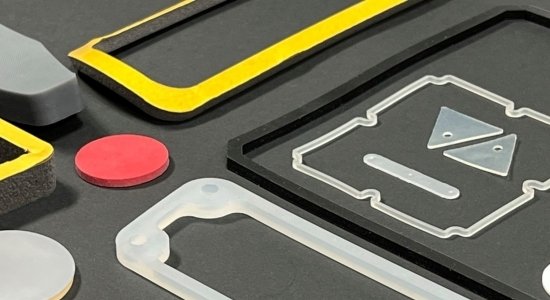 Sealing and sealing gaskets and flat sealing gaskets. We cut to size any joint or piece of silicone using suitable machinery to make the cutting of sealed gaskets.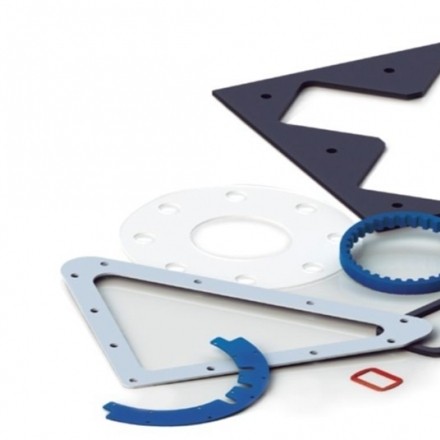 Product Information
---
In the process of manufacturing sealing gaskets and sealing gaskets, we cut any type of gasket, washer or silicone piece according to the customer's needs according to the standards. In this section we can punch, cut by hand, water jet or blade any shape. In addition, the CNC control of the water jet allows us to manufacture a unit with a CAD plane.
Although our specialty is silicone and PTFE, we can supply any type of die-cut flat gasket or washer in any rubber (FKM, SBR, NBR, EPDM, CN, CR, PU, etc.), as well as technical plastic (PA, PE, PP, PVC, TVT, etc.) and compressed cardboard. The most common rules are DIN, ASA, ASME, API. Depending on the materials chosen, our joints can be suitable for food contact.
Fabrication
---
We have our own section for the manufacture of molds, tools and dies, which allows us to offer a very dynamic service, with very short delivery times , at highly competitive prices. We have highly specialized personnel in the preparation, cutting and welding of any type of flat joint, as well as adequate machinery to perform the sealing of gaskets according to customer requirements.
We can manufacture parts or silicone washer with any type of base:
Standard insulating silicone (MVQ)
Conductive silicone
Steam silicone
Silicone fluoro (FVMQ)
Silicone for very high temperatures (THT)
Silicone for very low temperatures (PMVQ)
Silicone cured with platinum salts
silicone suitable for food contact FDA
BgVV (recomendación XV)
Medical grade silicone with USP class VI
Standard high temperature sponge silicones
Sponge silicones suitable for food contact
Materials and Cuts
---
Consult our large stock of gaskets, flat gaskets made of compressed cardboard, gaskets for flanges according to DIN and ASA standards. On demand we can cut flat joints and washers under other standards (minimum quantities required). As manufacturers of silicone by extrusion and modeling we can manufacture silicone washers cut from tube, which allows us to offer the full range of cut products.
We also can produce in Compressed Cardboard, Fluorinated rubber, FKM, Rubber, EPDM, Nitrile and Natural rubber
Imágenes
---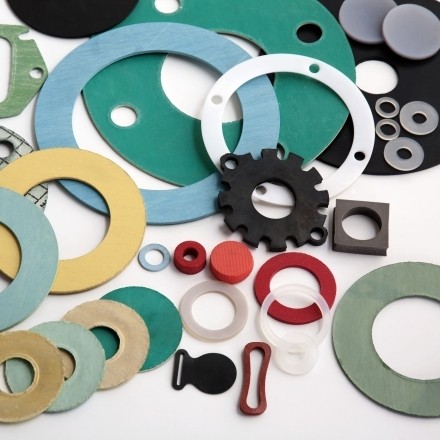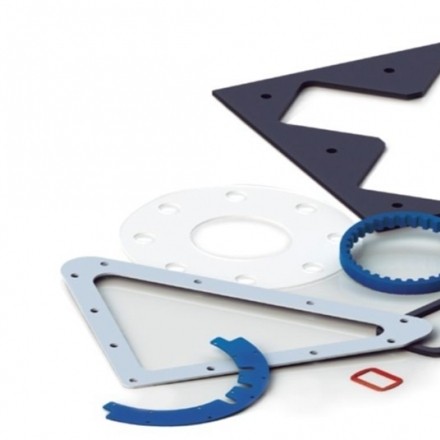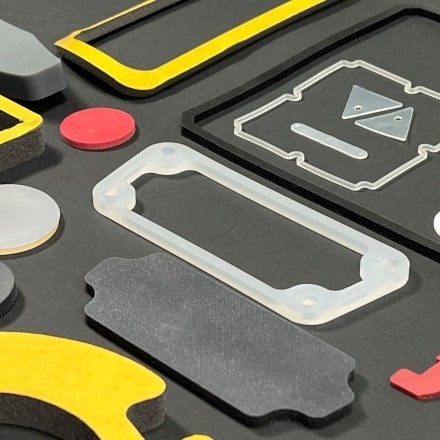 On request
If the product is not available, please indicate the features you need ...