Silicone in the Lighting Industry
Silicone rubber is one of the most used materials in this sector, both in its compact and sponge version.
Led lighting is one of the sectors that has grown the most in recent times, due to its versatility, variety, adaptability and modernity. The Silicone is the ideal component since it allows to customize and adapt the designs in any RAL color and shape, keeping the transparency characteristics intact, without yellowing, with a high resistance to low and high temperatures, resistance to inclement weather, UV resistance ozone It offers optimal sealing solutions for protection of water, moisture, dust components.
In MEREFSA we can design any project, test and customize according to the needs of our customers.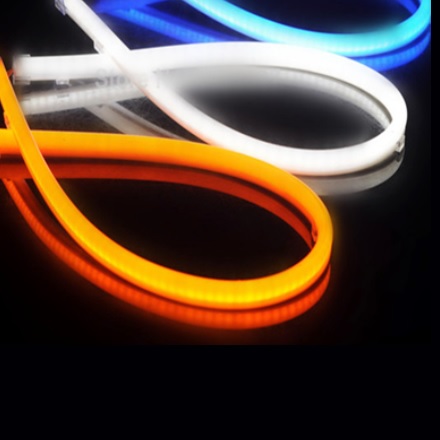 Silicone strengths
It does not yellow.
Great variety of colors in which it can be presented.
Minimizes opacity in transparent applications.
Weather resistance, aging, ozone, moisture, UV rays, aggressive chemical components, radiation, etc., water repellent, gas permeability.
Flexibility, soft touch, does not stain or dirty. Great resistance to compression deformation. High durability.
Excellent behavior at extreme temperatures (-60 ºC / + 300 ºC with HT formulations), good dielectric properties, good thermal insulation.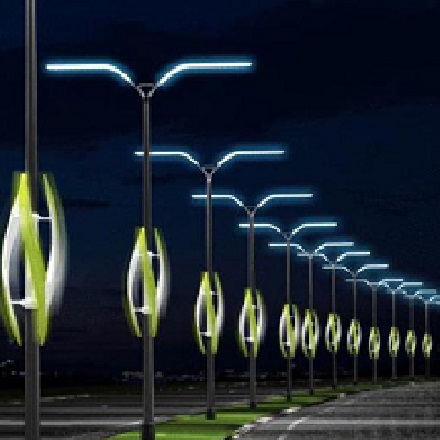 Where is it used?
It is mostly used outdoor lighting para:
Highways
Tunnels
Street lighting
Domestic interior lighting
Industrial lighting
Pantallas led
The interior lighting, We found it in:
Household lamp designs
Industrial lighting
Led screens
Spotlights and headlights of vehicles in the automotive
Dashboard screens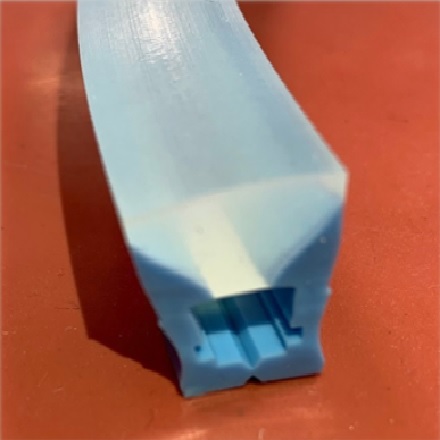 Applied Products
Applied Products:
Silicone co-extrusion profiles
o-rings