M. RED BRICK SPONGE SILICONE CORD DENS. 0,25 gr/cm³ Ø 15 mm C.S.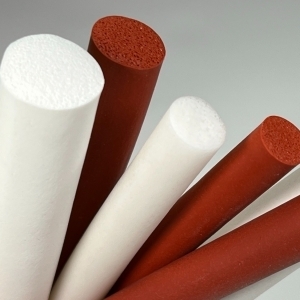 Reference: CERT251500
Description: Cordón de Silicona Esponja
Density (gr/cm³): 0,25
Color: BRICK RED
Diameter (mm): 15
Roll Length (m): 25
Stock : On request
P.V.P.: 163,75 € /25 U (Taxes not included)
Term: Request
Shippments: To any country. Shippment or pick up according to conditions (See FAQs)
AUGUST: Orders will be sent from 24/08
On request
Product request form
Request more information

On request
If the product is not available, please indicate the features you need ...